Beijing Qinghuahaichuang Foreign Trade Clothing Co., Ltd.
We are strong garment export company, the company operates foreign trade export business for many years, mainly to research and development, production, management of young fashion men and women's tops. Our company will be customer needs and clothing design, technology, fabric combined, constantly launched in line with the customer's personalized characteristics of clothing design, according to the actual needs of the guests to adjust (such as: style, special technology, price requirements... ...).
Now basically all purchasers have such trouble, that is, it is difficult to find a reliable, mutually beneficial long-term cooperation partner. Usually, no matter how much the quantity is, any buyer wants to work directly with the manufacturer, so as to minimize the purchase cost. But competition in the marketplace today is not just about price. Each buyer strives to present a unique product that is suitable for the buyer. But traditional processing plants cannot provide such services. In view of this, our company is now set in production and research and development in one of the business model, can provide you with the following services: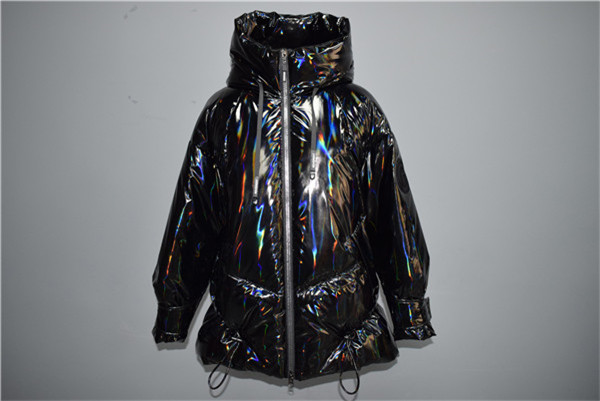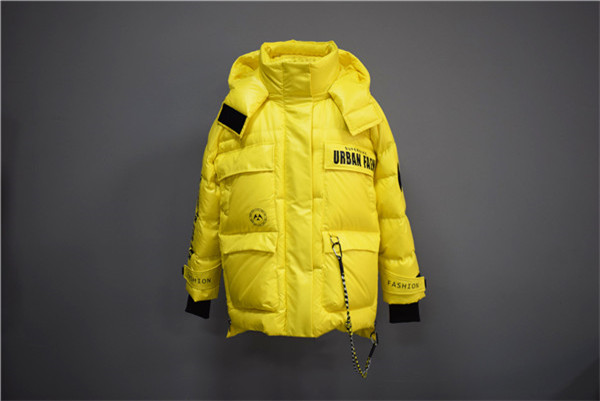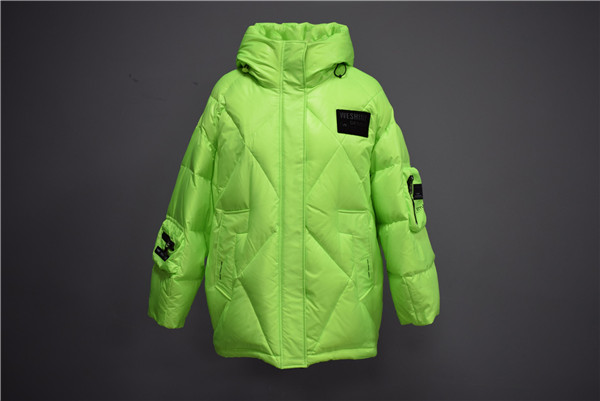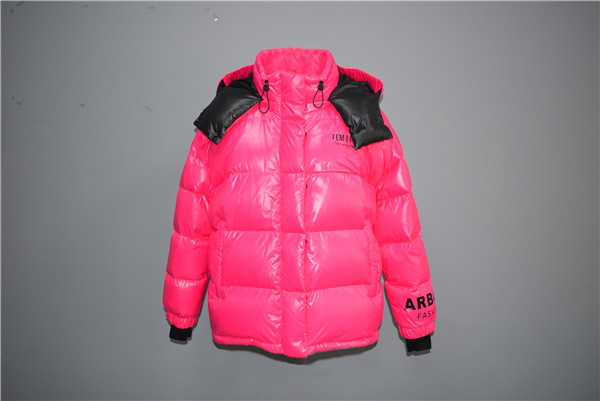 1. Provide spot products of our own brands.
2.Adjust and produce our own products according to the requirements of purchasers.
3.Develop and produce new products according to the requirements of purchasers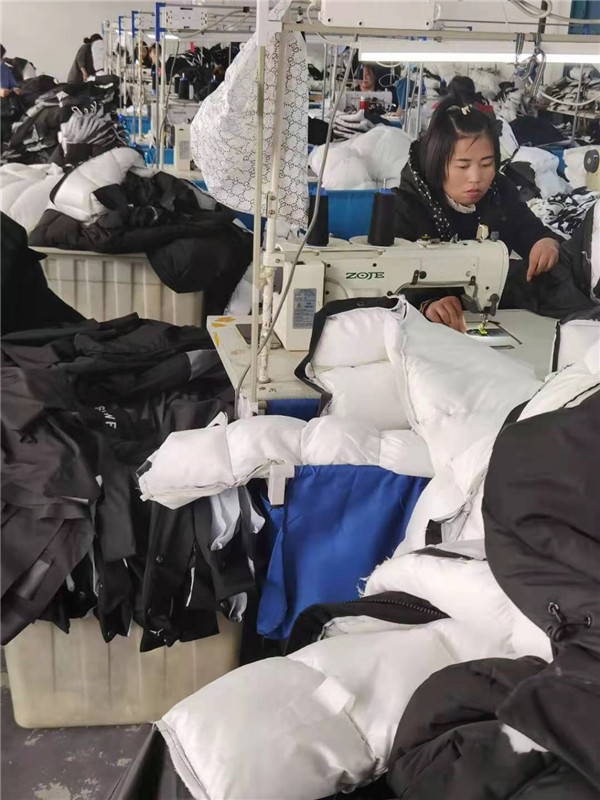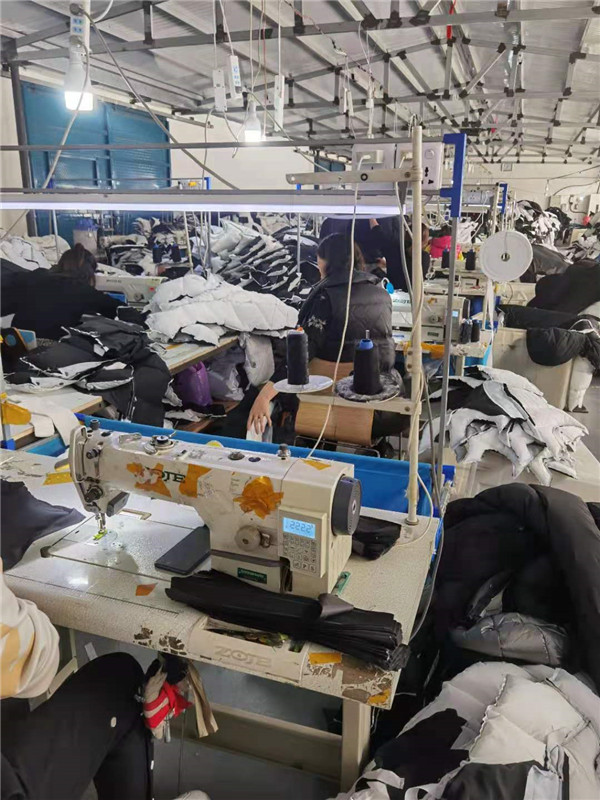 Over the years, our company has provided nearly 1 million pieces of men's and women's down jackets, cotton jackets, trench coats, single coats and other styles for many well-known companies in Russia, Turkey, Ukraine, etc. With superior product quality, timely delivery date and thoughtful service in the future, our company has won the praise and trust of customers.
Our factory is located in anqing city anhui province, is one of the textile centers in China. Product development and exhibition hall is located in Beijing. In addition, our company has permanent Russian representative in Moscow, we can discuss cooperation matters and product details at your convenience at any time.
We continue to expand the scale of production and operation at the same time, but also continue to improve production efficiency, fully support the growth and development of employees. The company has a group of outstanding clothing designers, a number of professional management team, a group of strict screening operation workers, will, as always, uphold the business philosophy of professional, concentrate, focused, relying on excellent management team, outstanding innovation spirit of enterprise, providing customers with quality products and good service.