The simple and versatile bright colors are used in the minimalist styles, which increase the fashion of the styles and make the products more youthful. In winter, it adds a sense of boldness and creates a vibrant effect.
Simple styles can be more fashionable under the promotion of bright colors.
Fabric: 100% polyester Lining: 100% polyester Filling: Customers can choose down, down cotton, DuPont cotton.
Clothes size: 48-58 yards. You can also order the required size according to actual needs.
Price: 265-420 yuan, choose different fillers, the price will be different.

Show details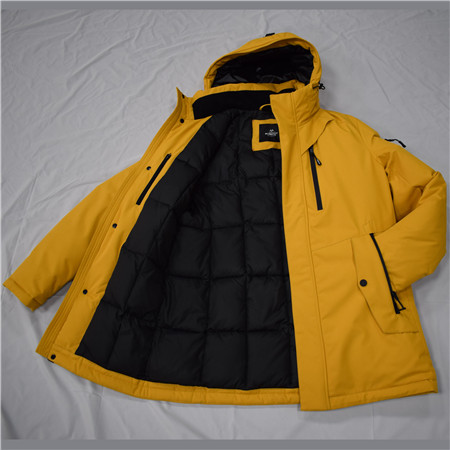 The high-quality lining is selected, and the inner lining is quilted, which can better fix the filling, making it more comfortable to wear and more protective.
The stylish oblique pocket design increases practicability and functionality, and meets the best comfort of the human body.
Non-removable hood design, windproof and practical standard, usually put on the back full and three-dimensional, wind and snow weather can better keep warm and cold.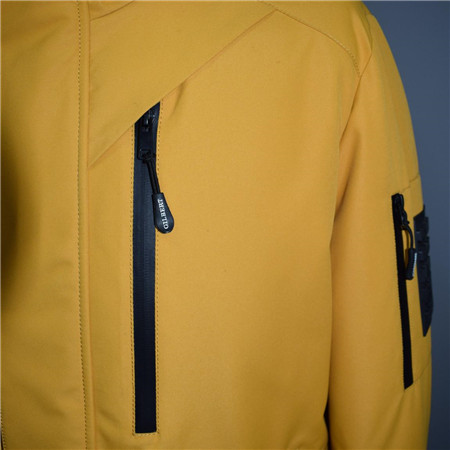 The design of contrasting color technology is added to the edge of the clothes pocket and the body of the clothes, which plays a finishing touch and makes the outline more smooth. The collision of colors creates a very individual shape, which brings a vital embellishment effect to the single product.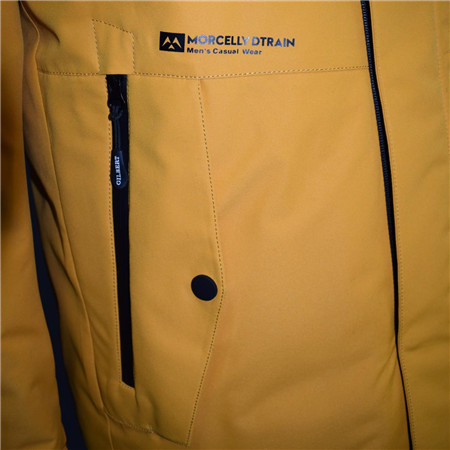 The local color contrast process can create a three-dimensional appearance with concavity and convexity. Enhance the fashion sense of appearance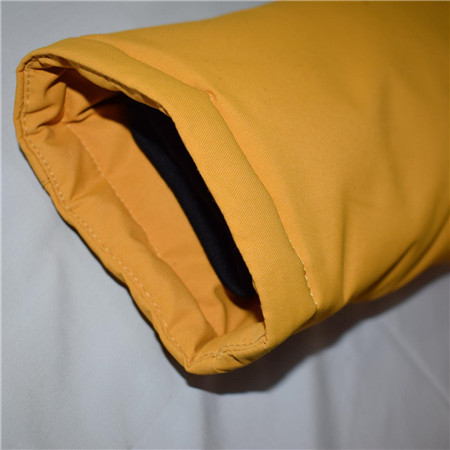 Windproof threaded cuffs, soft and comfortable, double protection, not tight, more warm.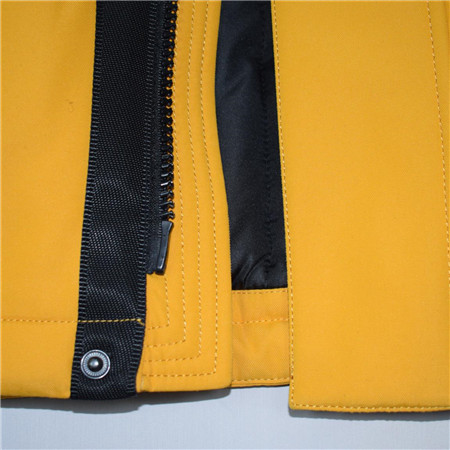 The placket uses the design of the webbing, which adds the sense of detail and interest to the clothing
The designer carefully chooses accessories, all accessories can more highlight the characteristics of the clothes themselves.
Zippers, buckles, webbing and other accessories are all selected high-quality products, reflecting the high quality of clothing.
---
Next:
Autumn and winter men's new leisure detachable wool collar hooded down jacket, cotton padded jacket 206
---